BECAUSE OF YOUR SUPPORT AND PRAYERS, WHEN WE ARE SERVING, SO ARE YOU!




CONTINUE TO MAKE A DIFFERENCE BY GIVING A FINANCIAL GIFT. JUST CLICK ON




THE DONATE BUTTON TO GET STARTED!



One of the great problems is the development of dependency that requires recurring aid support year after year. All over the world there are projects that have been abandoned because of a lack of maintenance or skills to operate equipment.
Ekklesia is developing methods to design and operate projects in a way that is economically sustainable.
Ekklesia is an international society committed to making disciples of Jesus Christ, conforming to the Lambeth Quadrilateral, which affirms:


The authority of the Scriptures
The faith of the historic Creeds
The Sacraments as instituted by Jesus
Historic Apostolic Ministry
Over the past several years, Bishop Bill has been writing an email article entitled GlobalView relating to topics around the world. Starting this month, we would like to include you in the distribution list.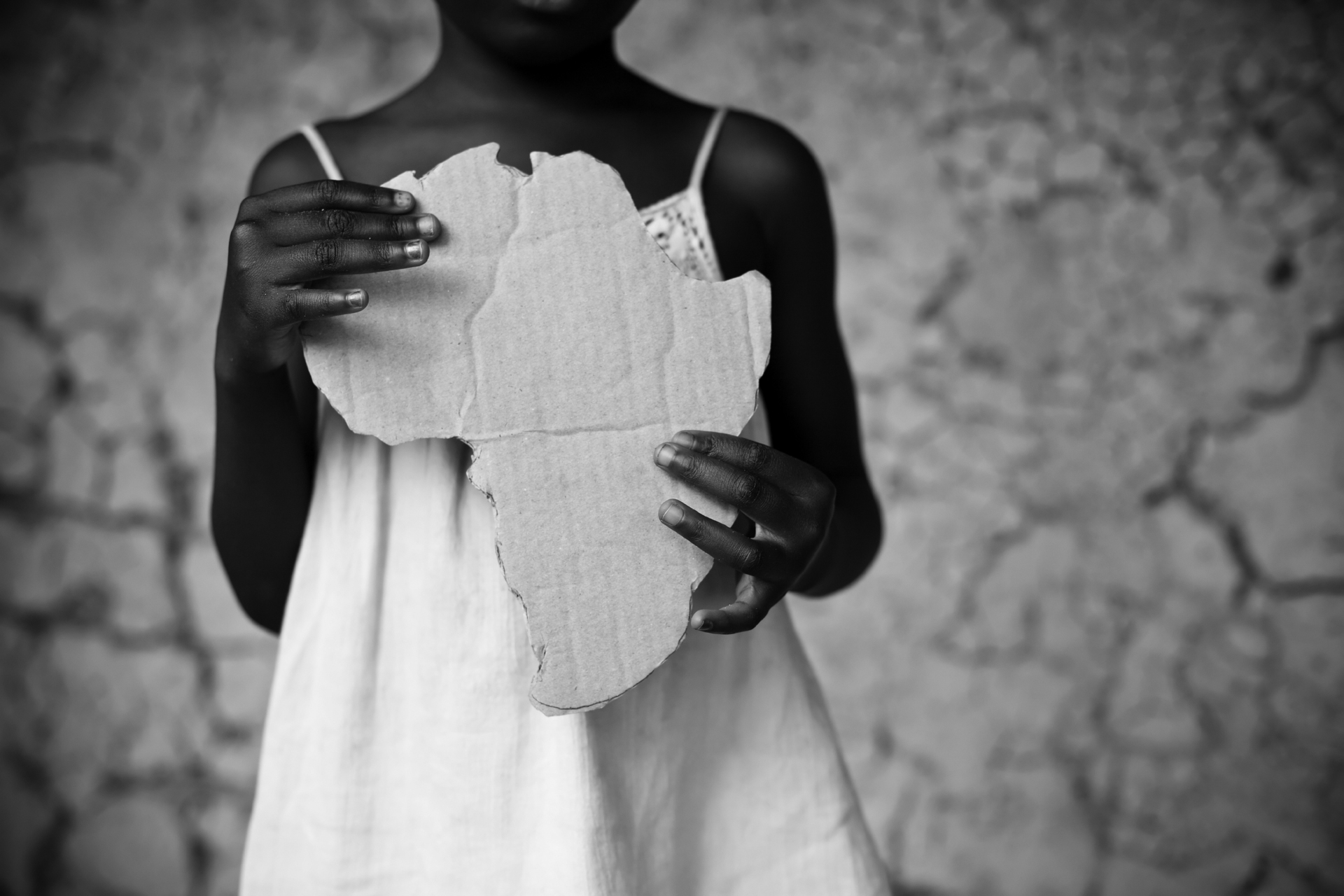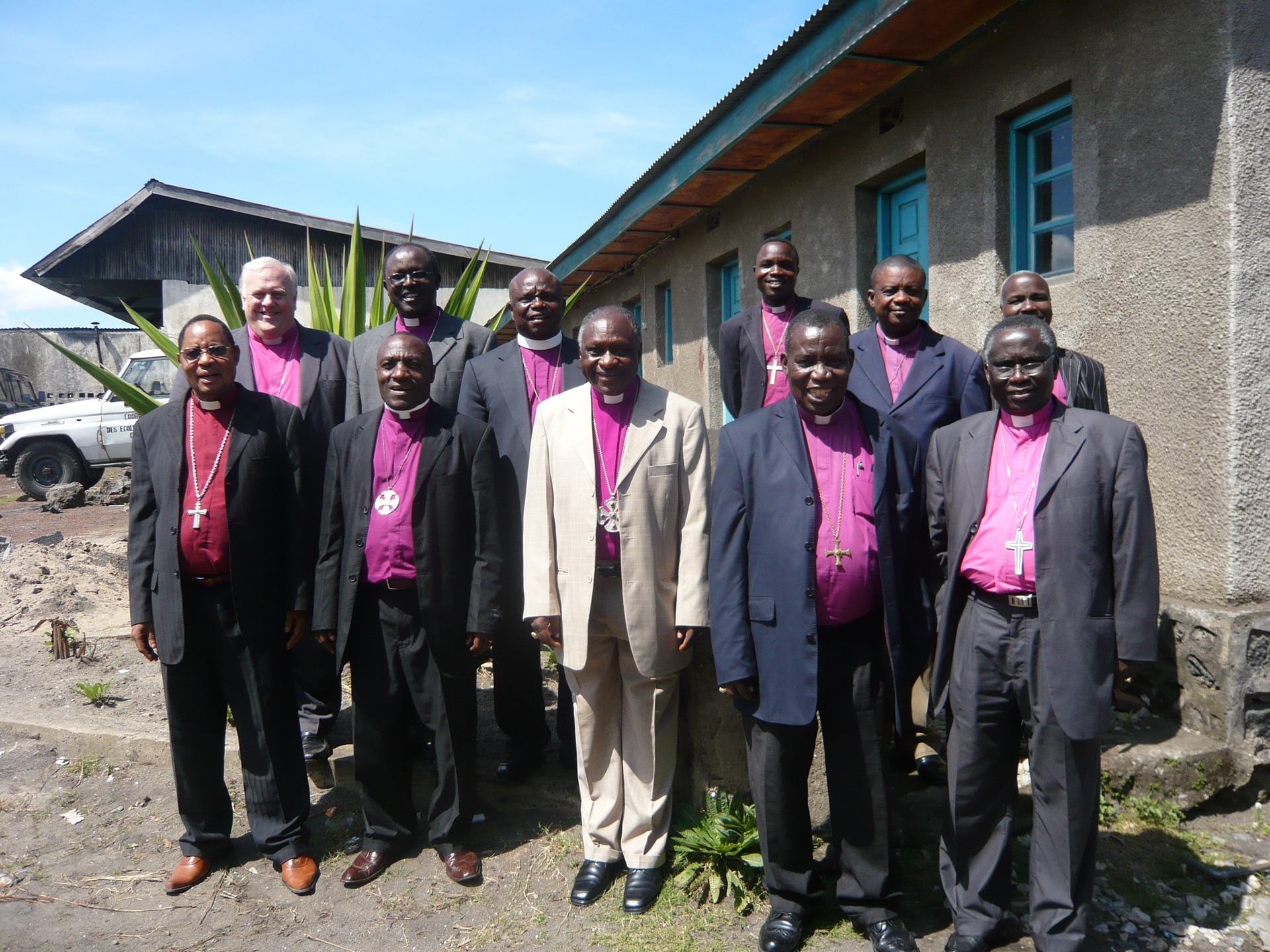 For many years, Bishop's Well has been providing wells and purification systems to provide clean water to children and families in Africa.
Ekklesia has fostered relationships among churches & leaders still aligned with orthodox theology and practice in North America.