BECAUSE OF YOUR SUPPORT AND PRAYERS, WHEN WE ARE SERVING, SO ARE YOU!




CONTINUE TO MAKE A DIFFERENCE BY GIVING A FINANCIAL GIFT. JUST CLICK ON




THE DONATE BUTTON TO GET STARTED!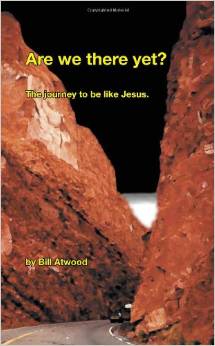 ARE WE THERE YET reveals common elements of the spiritual journey, enabling us to: 1) know the general direction to take, 2) confirm that we are being guided by the Holy Spirit, 3) get an idea of our location along the path, and 4) reassure us that we are still progressing along the right path and in the right direction.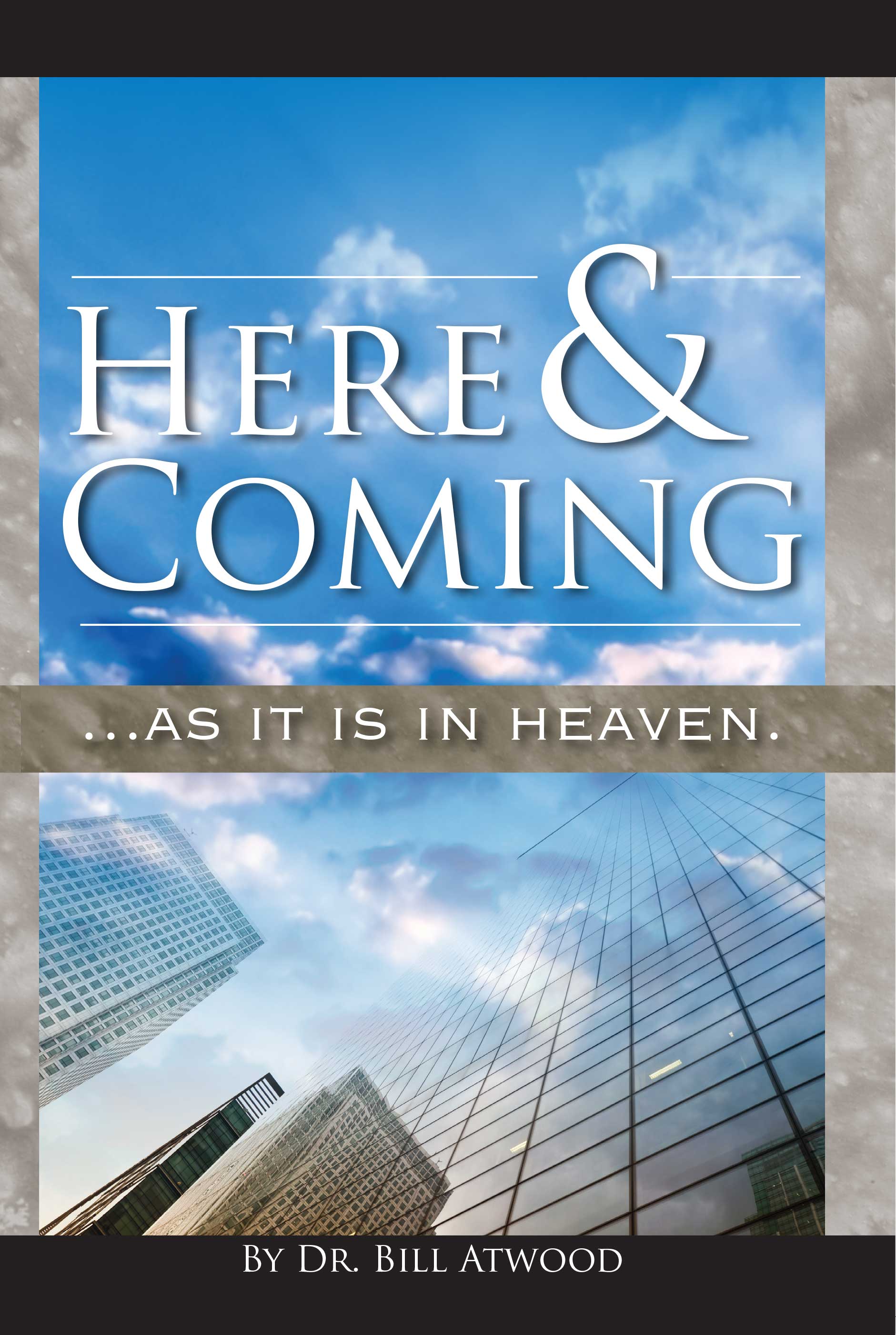 HERE & COMING is an introduction to living in the kingdom of God here and now! When Jesus taught, "Thy kingdom come, Thy will be done on earth as in heaven," He intended us to pray, work and long for things on earth to become like they are in heaven. This book seeks to help you make progress in living that out now instead of just waiting to inherit it in the future.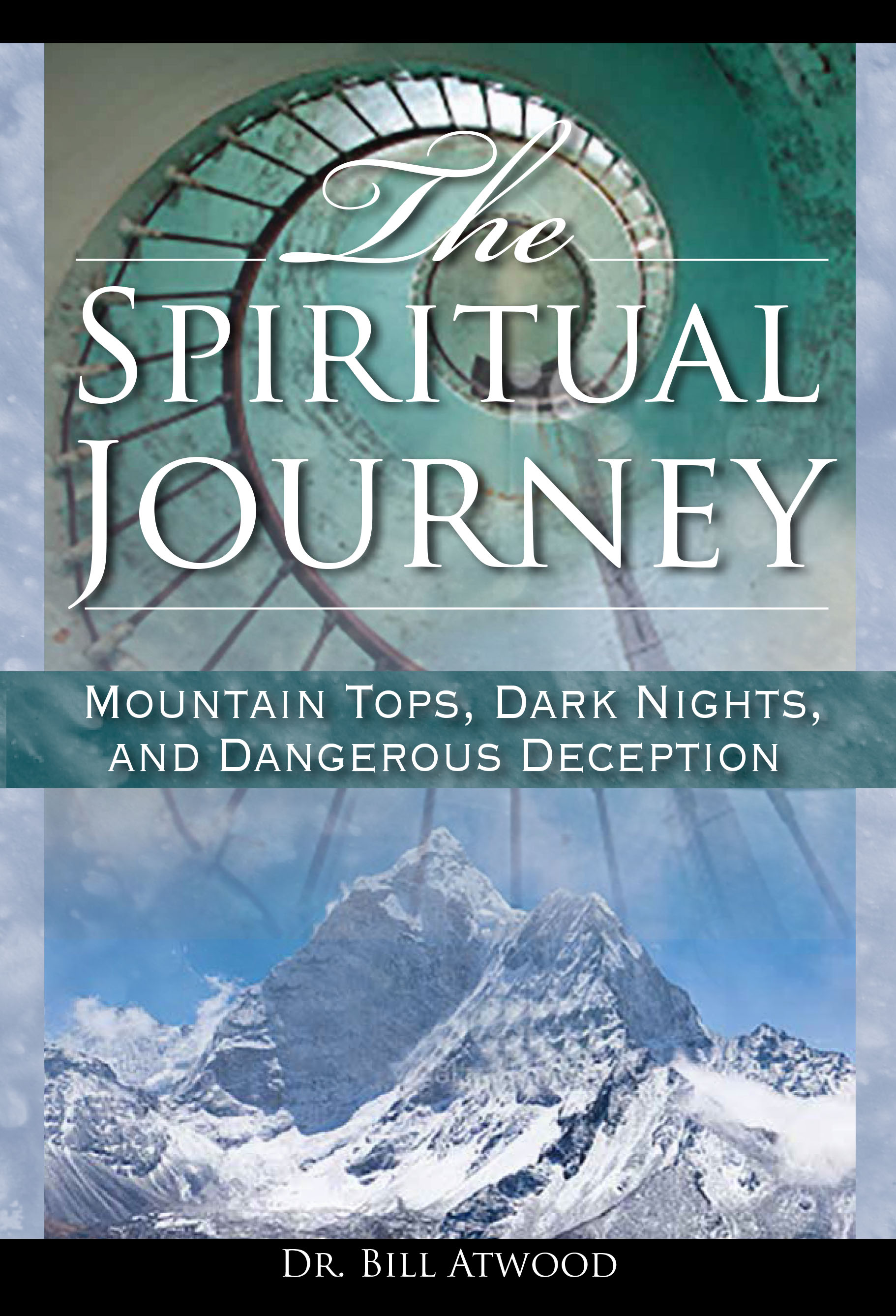 SPIRITUAL JOURNEY provides an understanding and practical application of the Spiritual Journey as presented by St. John of the Cross and St. Teresa of Avila. Bishop Atwood carefully explains elements of the spiritual journey that Christians will recognize in their own pilgrimage. This book examines landmarks along the way that often baffle or defeat Christians. Bishop Atwood's spiritual director described the journey as a "spiral whereby we pass through the same [issues]several times at different levels while we move closer in union with Christ."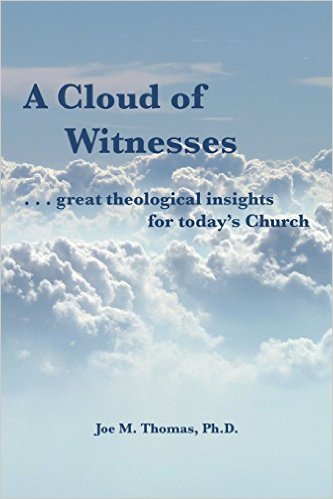 A CLOUD OF WITNESSES is appropriate for seminary courses, as well as a welcome summation of doctrinal teachings for the "person in the pew." Rev. Dr. Joe Thomas, a systematic theologian, professor, and author who has lectured widely across several continents, summarizes and explains the primary teachings of eight giants of Christian theology. He skillfully unlocks and clearly explains the challenges presented by these renowned theologians and demonstrates why their teachings are important and applicable to today.